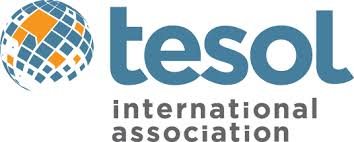 2018 TESOL Calendar of Events



.
Updated: January 20, 2018.
Information on TESOL Intl. Assn. at bottom of page as PDF.
KOTESOL Partner Assn. Events  ㅡ  International ELT Events  ㅡ  KOTESOL Events (Major)
---


EVO 2018: The Electronic Village Online (TESOL CALL-IS)
Januany 14 - February 18, 2018; Online
Web: http://evosessions.pbworks.com/w/page/10708567/FrontPage
Call: Sept. 24, 2017
A TESOL Symposium in Vancouver
The Global Citizen & New Technology
May 3, 2018; Vancouver, British Columbia, Canada
Web: http://www.tesol.org/events-landing-page/2018/05/03/default-calendar/the...


TESOL 2018
TESOL International Convention & English Language Expo
Sustaining Dialogues Across the TESOL Community
March 27-30, 2018; Chicago, Illinois, USA
Web: http://www.tesol.org/attend-and-learn/international-convention
Call for Proposals: June 1, 2017
---
TESOL VIrtual Seminars 2018 page: HERE
---


Korea TESOL is the sole Korean affiliate of TESOL International Association.