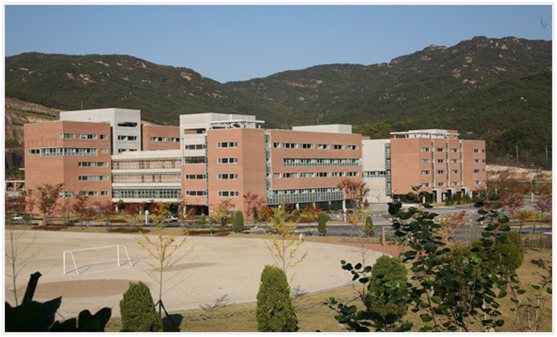 Welcome to the Suwon-Gyeonggi chapter of KOTESOL.  Our chapter aims to foster advancement in ELT as well as promote camaraderie amongst those in the teaching field, both Korean and expatriate.
Suwon-Gyeonggi workshops are held at the Gyeongin National University of Education's Gyeonggi campus. There are usually four events a year:  two in the spring and two in the fall, with breaks during summer and winter vacations.
Workshops typically begin at 10:00 a.m. and last for 2 hours.  Following the main presentations, networking and socialization opportunities are provided for those who wish to enhance their bonds in the ELT community.
Join us on facebook: http://www.facebook.com/groups/suwon.kotesol/