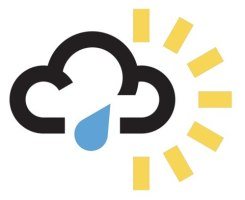 Archive Copy.
The weather in Seoul on the weekend of May 13-14 will probably be warm and cloudy.
Temperatures are expected in the mid to upper 20s (Celcius) with light winds and partly cloudy skies.
Most conference attendees will dress in smart-casual attire. (Neck-ties are optional!)
There is the possibility of rain, though at this point it seems unlikely. We suggest you bring an umbrella.
All conference activity takes place indoors.
More weather info and the most up-to-date forecast:
http://www.accuweather.com/en/kr/seoul/226081/may-weather/226081