By Webeditor_Sig Call on June 1, 2016 - 7:16am | Reads | News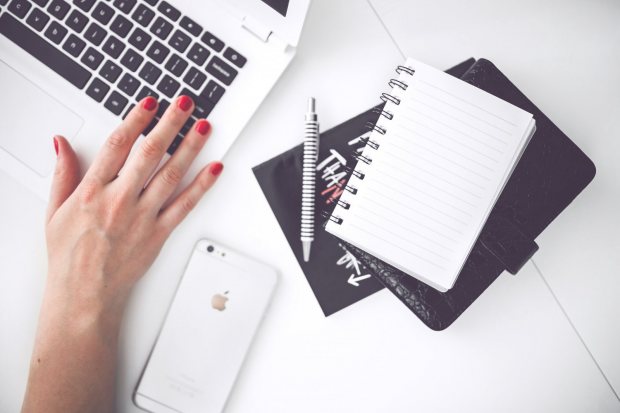 The Multimedia & CALL Special Interest Group (MCALL SIG) is looking for contributors to a new "Tech Briefs" feature on the website! We're planning to publish brief reviews of various tech tools, websites, and online resources. 
If you'd like to contribute your opinions about your favorite tech tool--or excoriate your least favorite tech tool--please use this form.
If you have longer tech-related insights you'd like to publish in article form, please get in touch with us; we're also looking for longer pieces for various KOTESOL publications and a possible MCALL SIG newsletter in the future.