By Webeditor International Conference on October 6, 2013 - 4:15pm | Reads | News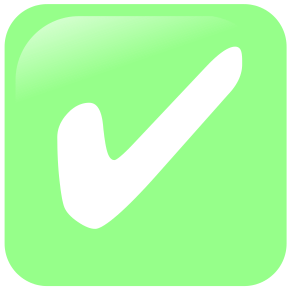 All who have successfully completed the #kotesol conference pre-registration process have been sent a confirmation email from admin@koreatesol.org
It is suggested that you bring a copy of this email to the conference.
If you have not received a confirmation email, but believe you should have, please:
check your spam folder, and be sure to add admin@koreatesol.org to your "safe sender" (not spam) list.
login to your KOTESOL account, visit your profile and click on Orders to see completed transactions. http://koreatesol.org/user/
if you cannot find your confirmation, please send an email message to Registration@koreatesol.org to inquire AND bring a copy of your bank transfer to the conference.
 
If you didn't pre-register, you can still register onsite! Click http://koreatesol.org/ic2013 for a price list and more info. Onsite registration is cash only; please visit an ATM before visiting the conference.