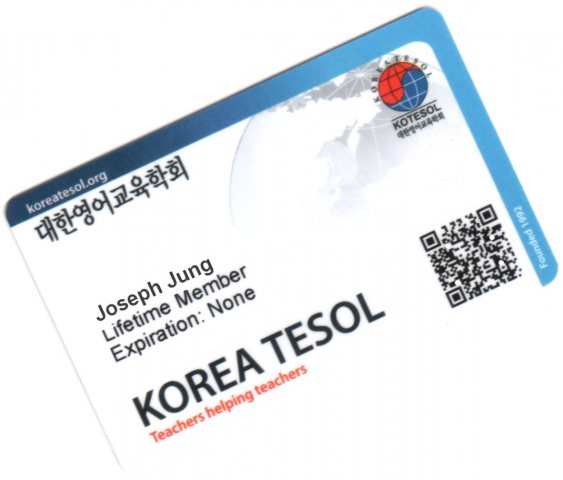 Active members in KOTESOL already know...
Membership Pays for Itself!
KOTESOL's many conferences and events provide discounts to members--some great, some small, but they all add up.
Save up to 45,000 won on the International Conference (compared to non-member purchase price at the door). Members are eligible for a special Early Bird Pre-registration rate. But even if you miss that, there's still a 25,000 won discount for members compared to non-members, whether you pre-register or purchase your conference pass at the door.
Save 10,000 won or more on the National Conference.
Save 5,000 - 20,000 won on Regional and Chapter Conferences.
Get immediate free access to current and archived online versions of KOTESOL's magazine The English Connection and the annual KOTESOL Proceedings, and free mailed hard copies of current issues as they are released.
Get free domestic shipping on purchases of KOTESOL merchandise. 
And more!  
 
Join or renew membership in KOTESOL to save big.