By Webeditor Jeju on April 2, 2015 - 1:14am | Reads | News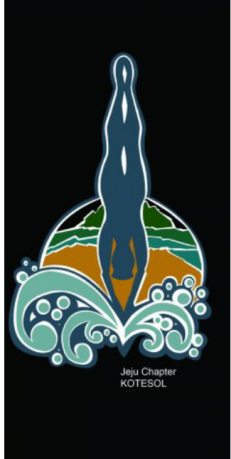 Call for Proposals
The Jeju KOTESOL chapter is pleased to announce the Call for Papers for our first chapter conference. The conference will be held on June 27, 2015 from 1-5 p.m. on the beautiful island of Jeju. 
Come for the conference, stay for the sights! With summer in full swing, you'll want to take in as much of the natural beauty that makes up Jeju Island.  With several gorgeous beaches that line the northern coast, presenters will be afforded the luxury of a choice between Hamdoek, Hyeopjae and even Kimyeong Beach.  Head to the south of the island to see the remarkable Jeongbang Falls, Cheonjiyeon and Cheonjeyoen Falls and so much more.  With more than enough to fill up a weekend, first time visitors to the island will surely have had an enjoyable time sharing their knowledge while enjoying all that Jeju has to offer.  
Theme: Blending Tradition with Innovation
Jeju is a small community of mostly K-12 teachers split between EPIK and private academies. We are looking for presentations that offer teachers new and creative tools, activities, and techniques that can be integrated into their currently established methods.  
Presentation length: 45 ~ 50 minutes
Submission deadline: June 1, 2015
Abstract: 200-250 words about what will be presented and how you will present it. We should also know who the targeted audience will be. 
Bio-data: A bigraphical statement of 100-150 words in third person focusing on your educational backround, TESOL experience, and presentation experience.  
Persons interested in presenting should send their proposals to Stephanie at jejuchapter@gmail.com.  
We look forward to your response.
Kind regards,
Jeju Chapter President, Stephanie Nixon