By Webeditor Media on December 29, 2016 - 10:18am | Reads | News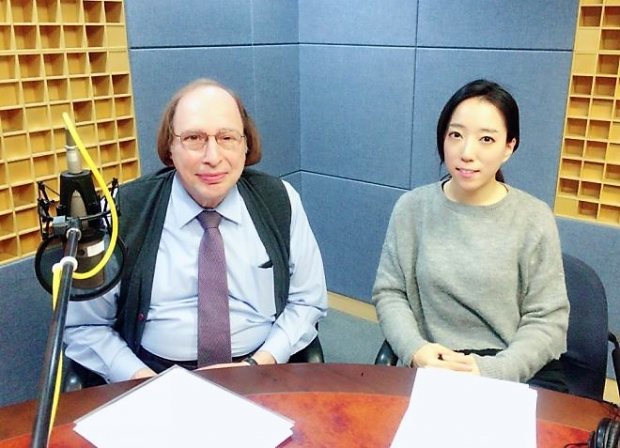 In early December, Korea TESOL's first Vice President David Shaffer went to Seoul for a KBS World Radio Interview.  He was there to represent KOTSOL in a taping of "Touch Base in Seoul," a weekly interview show hosted by Yooree Kim.  During the interview, Shaffer answered questions about himself as well as about KOTESOL.  
Yooree Kim's interview with David Shaffer is scheduled to air on January 7th at 5:10 pm.  You will be able to listen to it online here.
KBS World Radio is the international satellite radio channel of KBS.   All of KBS World's programming can be accessed via a variety of mediums including the KBS World website (world.kbs.co.kr), KBS World Radio smartphone application, NAVER newscast, as well as KBS's digital media platforms K-player and Kong.