Webeditor Busan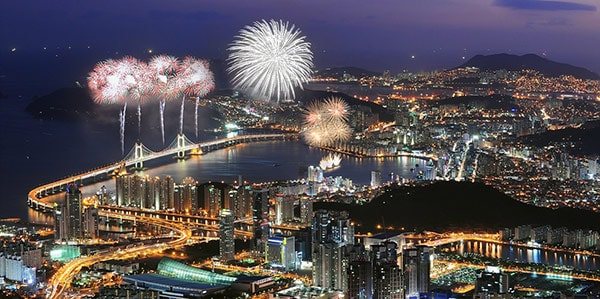 Date:
Saturday, November 18, 2017 -
Location:
HQ Gwangan
Busan
South Korea
KR
*If you would like to be considered for a position on the executive board, please fill out the form below*
https://tinyurl.com/busan-elections
We'll start with a roundtable discussion--everyone is welcome to participate. We're looking forward to discussing our take-aways from the KOTESOL International Conference.Some topics will include:
Creating a Conversation Test (for your English Conversation classes)
What's the Future of English Teaching?
Digital vs. Analog in the English Classroom
Roundtable time is also open for any general questions or problems you have!
SCHEDULE
4:00 Sign in
4:15 Roundtable
5:15 Snack Break
5:30 Chapter Elections
6:00 Break for dinner (for those available :D)
DIRECTIONS: 
HQ Bar is located on Gwangali beach.
Gwangan station Exit 3. U-turn and make a left at the corner walking toward the beach.
Once you get to the beach turn left. HQ is on the 4th floor of the third building. (The same building as 오꾸닭 and Burger & Pasta)
As it currently stands, all positions are open for next year.
The duties of each executive board position are as follows:
President -
• Organizes meetings and arranges speakers
• Files reports to the National Council (about 3 times a year)
• Delegates duties in order to help meetings run smoothly
• Attends National Council meetings (about 3 times a year)
• Serves as the liaison between the National Council and the local chapter
Vice president -
• Assists the president with running meetings
• Assists in arranging speakers
• Can go in place of the president to National Council meetings
Secretary -
• Documents the meetings using pictures, video, etc.
• Creates and maintains the events on the KOTESOL website and Facebook
Treasurer -
• Maintains the bank account of the organization
• Helps arrange funds for the snacks and membership events (for example, the pizza party)
• Fills out quarterly reports to securing funding from the national organization
Membership Officer -
• Keeps a record of attendance for the chapter meetings
• Helps recruit new members
• Organizes social events
• Helps to retain current members
Nominations will be open up until the elections begin, so if you'd prefer to declare your interest at the meeting, that's okay as well.