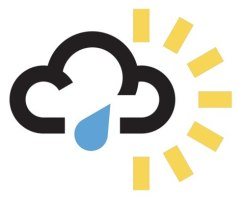 Archive Copy.
The weather in Daegu on the weekend of May 31 should be very comfortable, though may include showers or high humidity.
Temperatures are expected between 15-26 degrees Celcius with light winds and partly cloudy skies.
We suggest you bring an umbrella. Most conference attendees will dress in (business) casual attire.
(In fact, the weather was sunny and humid that day, we reached 36 degrees Celcius!)