By Webeditor International Conference on August 27, 2015 - 5:09pm | Reads | News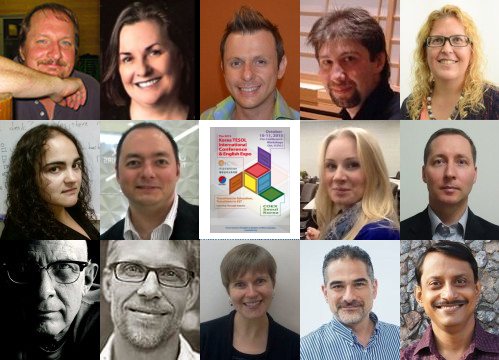 In addition to our amazing plenary speakers Chuck Sandy and Robert Murphy at this year's International Conference, we have a wonderful line-up of featured speakers to accommodate your ELT interests and concerns. Some are names that will be easily recognizable; others will be new names, but all will be presenting informative and inspiring presentations and workshops tailored for our International Conference attendees.
Find the details on our invited speakers and their presentations at:
http://koreatesol.org/ic2015/MajorSpeakers
Stay tuned to the conference page as more information on invited speakers and other exciting updates are added every few days.