Webeditor Busan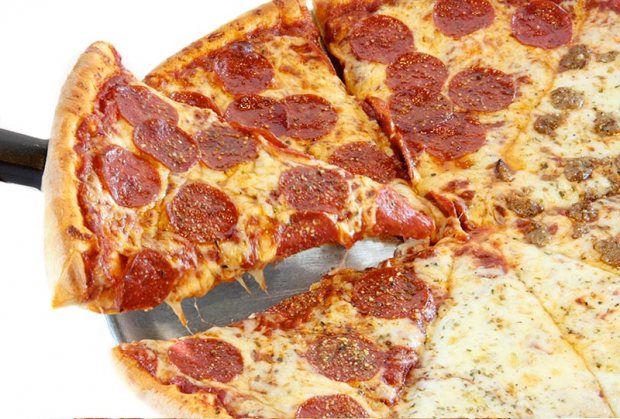 Date:
Saturday, March 18, 2017 -
Location:
Slice of Life Gwangan
South Korea
KR
Last Month, we had two great presentations regarding the use of suspense in the classroom and conducting research.
This month, our meeting is taking a social direction, in which we will share in pizza and enjoy a round table discussion about our plans for the new school year. 
Also.....
Free Pizza for the first 50 attendees.
That's right, just for showing up, you have a chance for a wonderful slice of pizza from our friends at Slice of Life Pizza on Gwangan beach. 
If you are thinking of joining KOTESOL, come join us Saturday, March 18th. We'll share with you all of our wonderful experiences in the organization. Also, we'll help walk you through the set up process. 
Hope to see you there. What better way to celebrate spring!