By Webeditor Membership on April 3, 2017 - 8:11am | Reads | News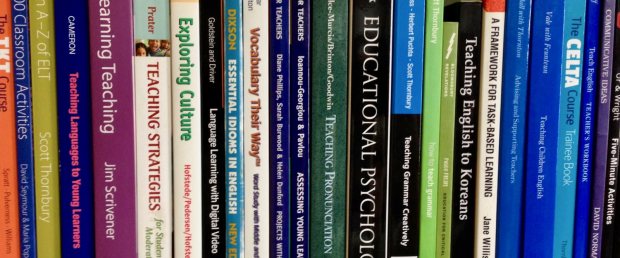 We are pleased to announce a new discount for KOTESOL members: 20% off foreign books (including novels and other non-textbooks) and a 10% discount + 5% "Mileage" (points that can be used on future purchases) on other items at Little John Books in Suwon, Gyeonggi-do! Just show proof of KOTESOL membership (i.e., your membership card or your online profile page, which includes your membership expiration date), and you should be set.

Address: 117 Bandal-ro, 7 Beon-gil 6, Yeongtong-gu, Suwon, Gyeonggi-do 
(The store is kitty-corner from the back of the Yongtong Home Plus.)
Address in Korean: 경기 수원 영통구 반달로7번길 6, 117 (영통동,센타빌딩)
The Mileage usually goes to the main account (KOTESOL), but the store will keep track of your Mileage separately on paper if you tell them your name. You can also visit their (Korean only) website; free delivery is available.  
Happy reading!
Special thanks to the Yongin Chapter for arranging this membership perk!