By Webeditor Membership on August 26, 2016 - 1:34pm | Reads | News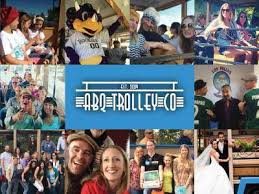 The Membership Committee is delighted to announce our first membership perk in the United States: a discount on all tours offered by the Albuquerque Tourism & Sightseeing Factory! AT&SF is the parent company of the ABQ Trolley Co., the Duke City Pedaler, Albu-Creepy Ghost Walk, Albu-Quirky, the Mother Road Bike Taxi, and more. 
If you're planning a trip to New Mexico, USA, just email the Membership Committee and let us know when you'll be in Albuquerque. We'll send you a discount code you can use on your online ticket purchase!