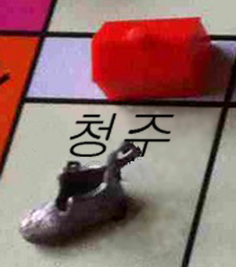 Archive copy.
For those who are staying in Cheongju Friday night and/or Saturday night, we have a few suggestions.
There are, of course, a number of places near the Cheongju Bus Terminals.
We recommend, for convenience and comfort, the New Vera Tourist Hotel (roughly 76,000 a night for single). This is the same hotel used for the KOTESOL Leadership Retreat earlier this year.. 043-235-8181. See a review on Trip Advisor here.
You might also consider Reeho Hotel (80,000won for single, 117,000 for two beds),  043-233-8800. Trip Advisor review here.