Webeditor Busan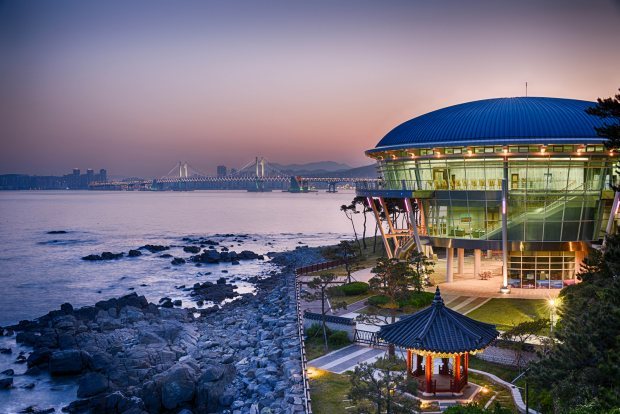 Date:
Saturday, February 18, 2017 -
At our last meeting, we had a great time discussing teaching ideas and watching the mockumentary Chalk. 
More of you are back in town, so now is a good time to learn something new before you start a new semester. 
We will have two presentations this meeting.
Andrew MacIssac will be our first presenter. He is going to tell us about how we can perform research in our own classrooms.
Our second presenter will be Jessica Lynn. She is going to tell us how we can use surprise and suspense to keep our students engaged. 
As always, we will have a snack between speakers and drinks will be available for purchase. 
Hope to see you all there. 
Itinerary:
3:30: Sign in
4:00: First Presentation
4:50: Break
5:10: Second Presentation
~Remaining Time~ Open Discussion
6:00 Closing
HQ Bar is located on Gwangali beach.
From Gwangan station Exit 3 do a U-turn and make a left at the corner walking toward the beach.
Once you get to the beach turn left. HQ is on the 4th floor of the third building. (The same building as 오꾸닭 and Burger & Pasta)