Webeditor Busan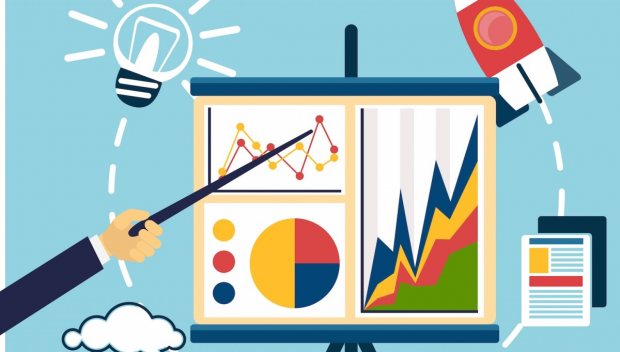 Date:
Saturday, February 17, 2018 -
Location:
HQ Gwangan Beach
South Korea
KR
Busan-Gyeongnam KOTESOL would like to invite you to our monthly Chapter Meeting, and also Presentation meeting.
We are currently accepting proposals for presentations. We welcome any of the following:
45-minute practical presentations/workshops
25-minute research reports
Pecha kucha presentations (20 slides, 20 seconds each) on the topic "Best stories from the classroom"
Submit a 200-word abstract and 150 words of biographical data ASAP (Please submit proposals in .doc or .docx format only; .hwp files will not be read.) Submit to bgkesolpres@gmail.com