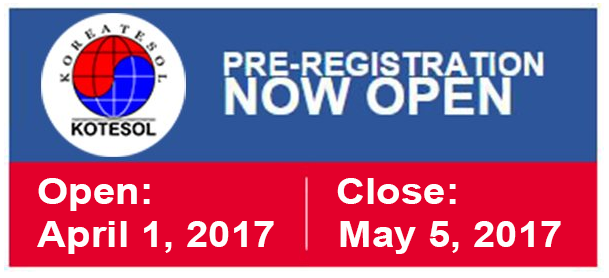 You must be logged in to see this form.
If you do not have an online account, please create one:
1. Join/Renew --> New, Start Here
2. Complete the account-creation form. 
3. Check your email; confirm your account by clicking the link in the verification email sent to you.
4. Return to this site to log in and complete the conference registration process.
---