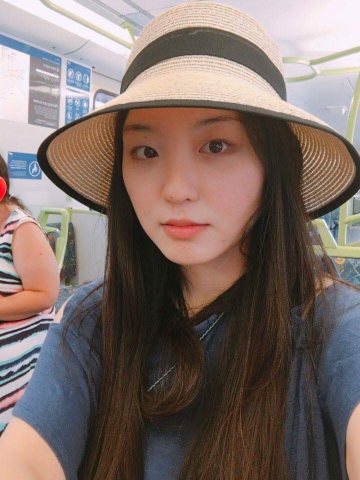 Thank you, Sandy! You helped us to have this podcast to start the 2017 school year.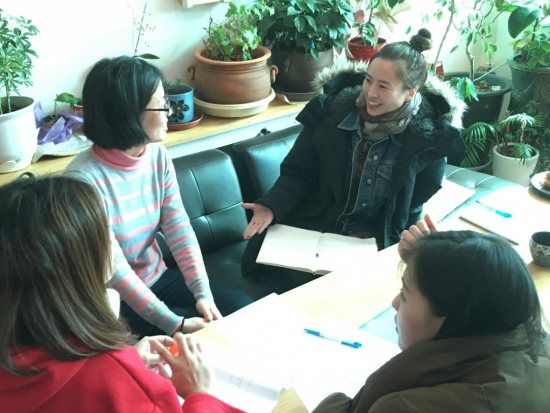 An idea is just an idea, until there is action. Once there is an action taken, then there is the the possibility for growth, understanding, feedback, adjustments and all of these will help to make that idea a reality.
This is the case with our KoTESOL Yongin Chapter Podcast Series. Honestly, we don't know exactly where this adventure will lead. For right now, we are happy to have you join us. Eventually, we want to hear your voice and share your ideas with all the rest of our community.
CLICK BELOW FOR PODCAST EPISODE #1 - Featuring SANDY CHOI
https://www.spreaker.com/user/9463594/kotesol-yongin-podcast-1-how-did-you-fir