By Webeditor Yongin on March 28, 2017 - 9:40pm | Reads | News
Reading Skills and Strategies is the general theme of our April "Second Saturday in Yongin" on the 8th. We have two presenters who were just at the Seoul Chapter's conference in March. Danielle Ryder and Roxy Lee are perfect examples of "Teachers helping Teachers" with creative ideas, insights, and inspiration! 
Location:  Kangnam University, 2nd floor - Shallomkwon (살롬관) Building.
Date and Time:  April 8th, 2 pm.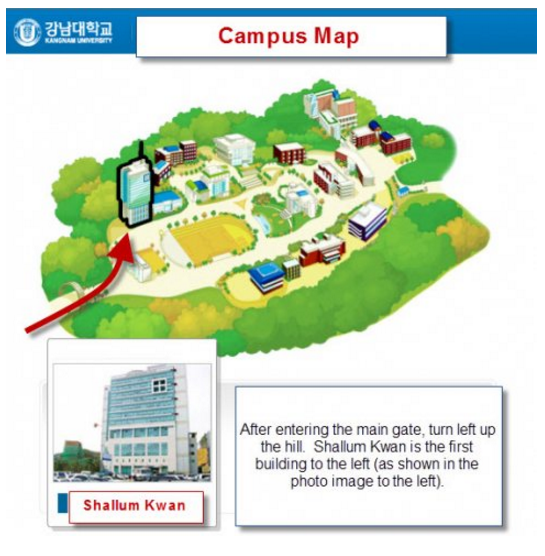 Presenter: Roxy Lee
Extensive Reading for Elementary School: Reflections and practical tips
Time: 60 minutes
Abstract: Extensive reading (hereafter ER) offers a direct and effective approach to developing second-language literacy. The learner expands vocabulary regardless of student age and level, while promoting individual students' self-directed study. ER is a strategic way of providing language input especially in EFL education.  However, many people believe ER is just for learner's first language or ER is not easy to be adopted in a current English classroom because it is difficult to control and measure students' learning in a big classroom.
To explore the practical possibilities of using my school's English resources for an extensive reading program, I designed a summer camp based on extensive reading complete with a series of supplementary activities. The students taught were from 3rd to 6th grade and their English levels were at various stages of development.
In this presentation, I will briefly introduce extensive reading, share the particular approaches I took, activities I used, and the benefits I observed. In addition as well as students' comments and my own reflections on the camp. I hope that anyone interested in extensive reading or otherwise looking for an alternative, student-centered way of structuring a class/camp to benefit and motivate students, at all age of students including elementary students, will be able to pick up inspiration and advice from the practical experiences I share in my workshop.
Biography: Youn Jung (Roxy) Lee is an English teacher at Anyung elementary school and an alumnus of the Dankook University TESOL Graduate school. Her research interests include critical thinking, critical literacy and critical pedagogy. She is a member of the KOTESOL reflective practice SIG and Social Justice SIG.  roxy369(at)naver.com
Presenter: Danielle Ryder
Literature Circles: A simplified model for the Korean classroom
Time: 90 minutes
Abstract: Literature Circles is a collaborative reading activity that encourages students to summarize and analyze texts through group multiple discussions. Although this activity is an effective method to support both comprehension and language learning, it can be difficult to implement in Korean classrooms. Specifically, the traditional model requires several steps and processes which make it difficult to execute.
Therefore, this workshop will provide instruction on how to simplify Literature Circles by incorporating graphic organizers. The workshop will also demonstrate how Literature Circles can be applied to elementary and secondary textbooks, and adapted for fiction and non-fiction texts. Participants will have an opportunity to modify Literature Circles and reflect on ways to include all students, despite their various English abilities and reading levels.
Biography: Danielle Ryder was awarded a Bachelors of Arts in psychology in 2010 and a Masters of Arts in sociology in 2011. After graduating, she worked as a native English teacher at Gimpo-Seo Elementary School for two years. In 2014, she received her standard teaching license in Texas before returning to Korea. Currently, she works as a teacher trainer who specializes in reading instruction at Gyeonggi-do Institute for Foreign Language Education (GIFLE). Email: Danielle.gifle(at)gmail.com.