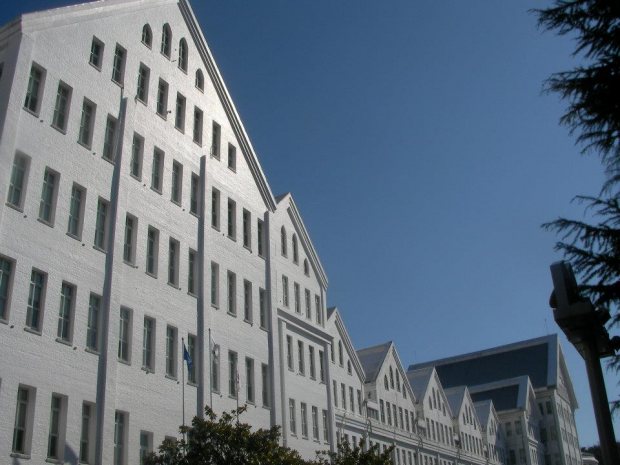 Chapter meetings are not currently being held at Chosun University. See the map for getting to GNUE (Gwangju Natl. University of Education): HERE
Transportation to Chosun University by city bus, taxi, and subway from the bus terminal and the two train stations appears below. The Main Building (본관 Bon-gwan) of Chosun University is a 15-25 min. uphill walk from the city bus stops. (Campus Map attached below.)
Gwangcheon Bus Terminal
City Bus 01: 15 min. intervals.
City Bus 36: 12 min. intervals.
Taxi: 5-6000 won.
Gwangju Train Station (Overpass)
City Bus 27:  8 min. intervals.
City Bus 55: 21 min. intervals.
Taxi: 4-5000 won.
Gwangju Songjeong Train Station
City Bus 98: 11 min. intervals.
Subway to Culture Complex + 2,500-won taxi.
Taxi: 11-12,000 won.
Maps for city bus, subway, and express bus, train, and air travel to Chosun University, as well as information for travel by car, can be found at: http://www.chosun.ac.kr/user/www/1_9_1_a.html
For an interactive map of the Chosun University campus, CLICK HERE, and once there, click on "본관" (in list at the bottom).  Use the left entrance (the north entrance, the Kwangju Bank entrance) to the Main Building (본관) and take the elevator by the stairs.
Taxi Driver Instructions:
"조선대학교 본관 북쪽(광주은행쪽) 현관 앞으로 가주세요."
Address for Your Car GPS (네비게이션에 입력할 주소):
1. 광주광역시 동구 서석동 375 조선대학교 본관 (Best choice)
2. 조선대학교 본관
3. 광주광역시 동구 필문대로 309 조선대학교 본관 (New "street address")
Campus Parking Fee
200 won per 10 minutes (after first 30 minutes of free parking)