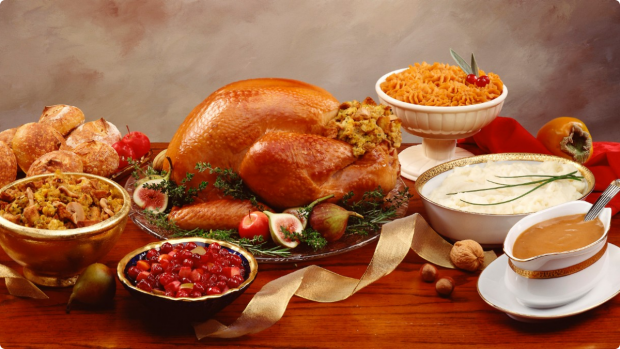 Come join us for our annual holiday dinner party! On December 12, just after the our chapter meeting, you can enjoy an evening with your KOTESOL friends - as well as turkey with all the trimmings! Dinner will be served just across the hall from our meeting room, so you don't even have to go outside in the cold.
December 12, 2015 (Saturday)
5:30 - 8:00 p.m.
GNUE Teacher Training Center (광주교육대학교 교사교육센터)
Room 814 (1st floor, across from afternoon meeting room)
Detailed Directions: HERE
Chapter Meeting Details: HERE
 
Dinner Menu includes:
North American-style Roasted Turkey
Stuffing, Salad/Vegetable
Mashed Potatoes, Gravy
Cranberry Sauce
Water, Coffee, Tea
(Other Beverages, alcoholic & non-alcoholic: Please bring your own.)
Register Online
RSVP now to save money!
Buy tickets here: http://goo.gl/forms/q5ApsVRuj8
Advance tickets (through 12/9):
Members: 13,000 won
Non-members: 15,000 won
Children (ages 6-11): 8,000 won
Onsite tickets (2,000 won more):
Members: 15,000 won
Non-members: 17,000 won
Children (ages 6-11): 10,000 won
Evening Program
In addition to the fine dinner and collegial conversation, we hope for the evening to include music, poetry readings, etc. by the attendees. We hope that you will consider participating and share your talents. Please contact Lindsay Herron at Lnherron@gmail.com or David Shaffer at chosunu@yahoo.com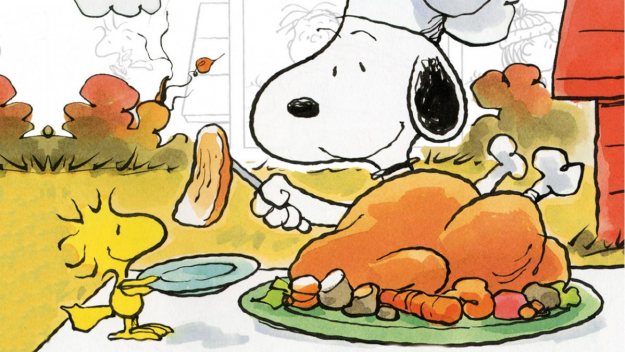 We hope to see you there! Members, not-yet-members, and first-time meeting attendees are all welcome.