By Webeditor Daegu on September 22, 2014 - 8:03am | Reads | News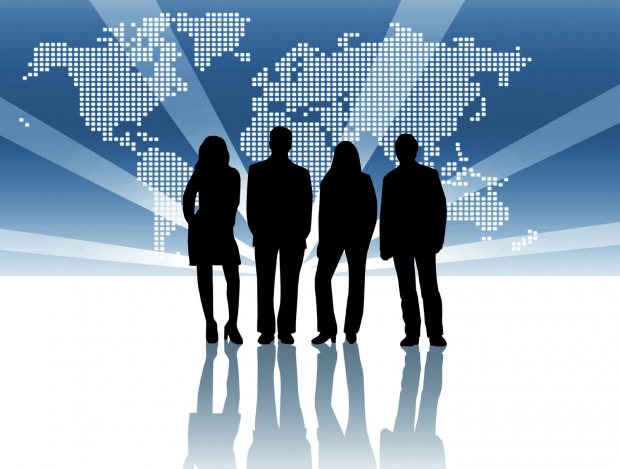 Dear English teachers and ELT professionals in and around the Daegu-Gyeongbuk area,
KOTESOL has always thrived through active participation by the foreign and Korean teacher community it serves. So now, as we are progressing into the final few months of 2014, we encourage friends and supporters of KOTESOL to get involved with our local chapter and raise your hand to actively steer the future of KOTESOL in Daegu and Gyeongsangbuk-do. Candidates are now being invited for the Daegu-Gyeongbuk executive team for 2015.
Executive Member Roles:
Chapter President
Vice President
Treasurer
Membership Coordinator
Secretary
Web Editor
Joining the KOTESOL team would not only be an excellent experience for your professional portfolio but also enables you to take an active role in supporting the professional development of the education community in Korea.
If you are interested or have any questions regarding the positions above, please contact kirsty.clausen@gmail.com